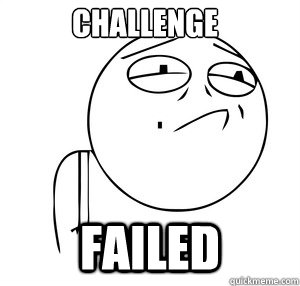 I didn't make it. I got 64 hexies attached out of the 100 I had planned. In my defence I did have a crazy busy week and I put aside the hexies to work on my niece's shrug.

Those 64 has helped me almost finish the width of the quilt and leaves me with about 6 rows left to give me the length - so really not that much to go until it's finished!
My new challenge is to finish the hexie quilt top by the end of March.