Well my baby girl is now 10 years old! 10!!?? The double digits! She's a Tenager! TEN!!?? I can't believe it! But it has come and we decided to celebrate the double digits with a very special present. Mop LOVES to read. She devours books like one thing! Her book shelf is bulging with books and they can't fit another one on there. So. We decided to buy her a Kindle.
We looked at Kindle covers. They looked pretty boring! And expensive for what they are! So I decided to pull out some fabric stash, scraps of wadding, the craft glue and an old book and decided to make one for her myself.
It started out as this: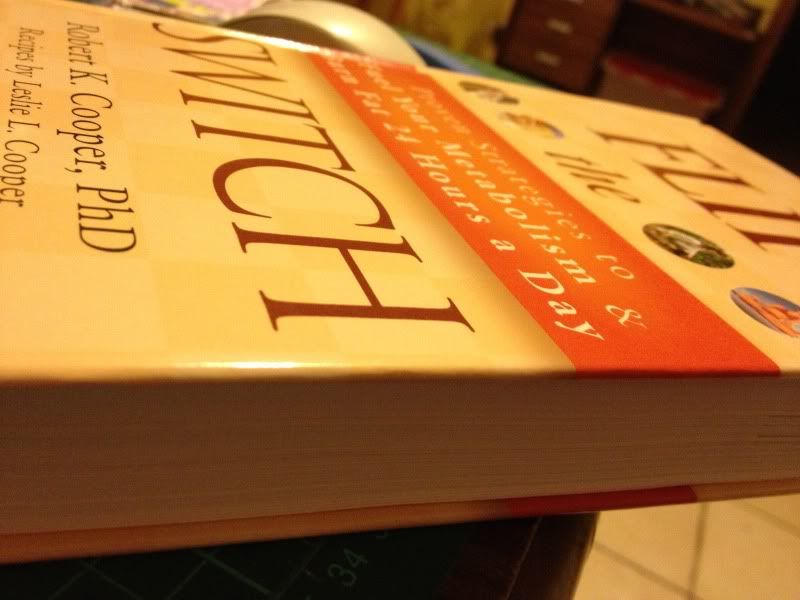 Yep. A useless diet book claiming to help the reader lose weight... blah blah blah. I was given this book - and it looks like it has only been read once. It was in excellent condition. Great!! Let's chop it up!!! :) Better to be used and loved than sit in an op-shop for who knows how long!!
I removed the pages and kept the cover. I covered the cover in some scrap wadding I had laying about - (thinner cotton on the outside and plush polyester in the middle to help act as a fill) then covered it in some cute fabric I found on the fat quarter table in Spotlight.
This is how it turned out: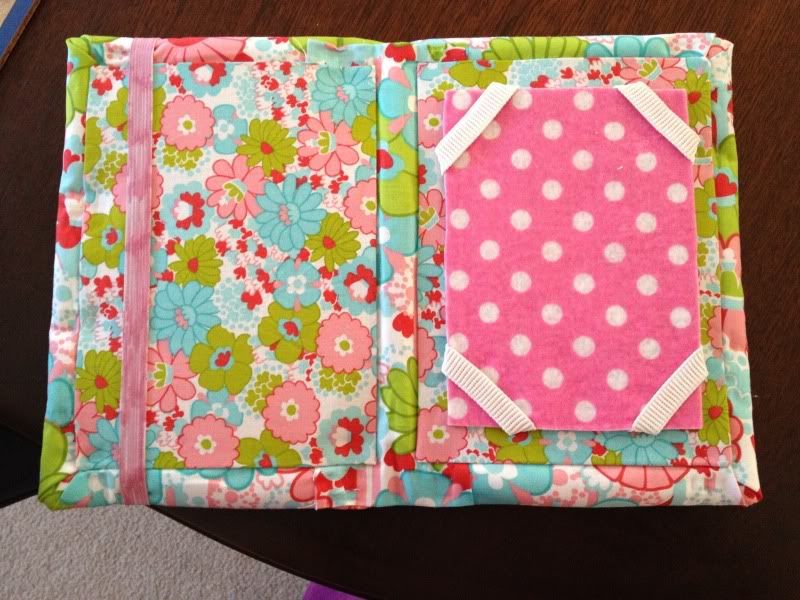 I'm pretty happy with it, considering as I just winged it.