Remember that circles to squares project I am doing for my boy?
And I made piles and piles of these?
And these?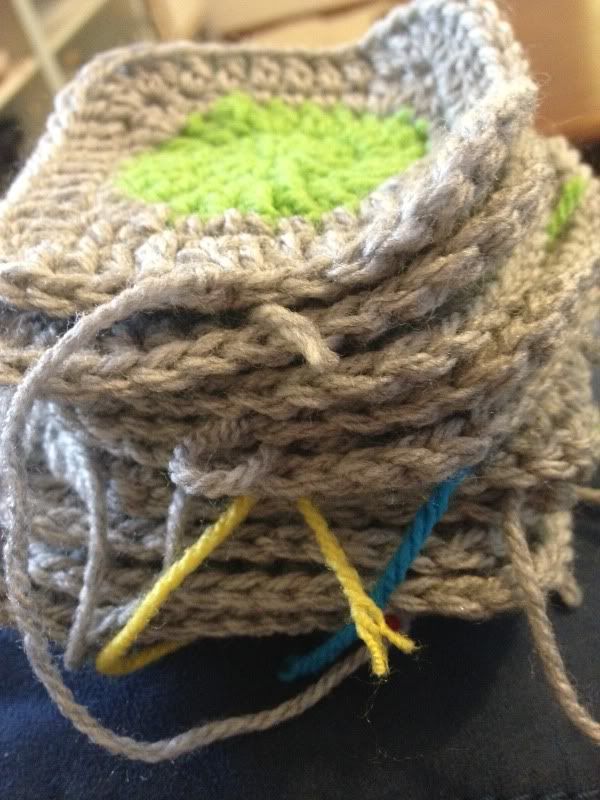 Well I am starting to put them together to make some of these: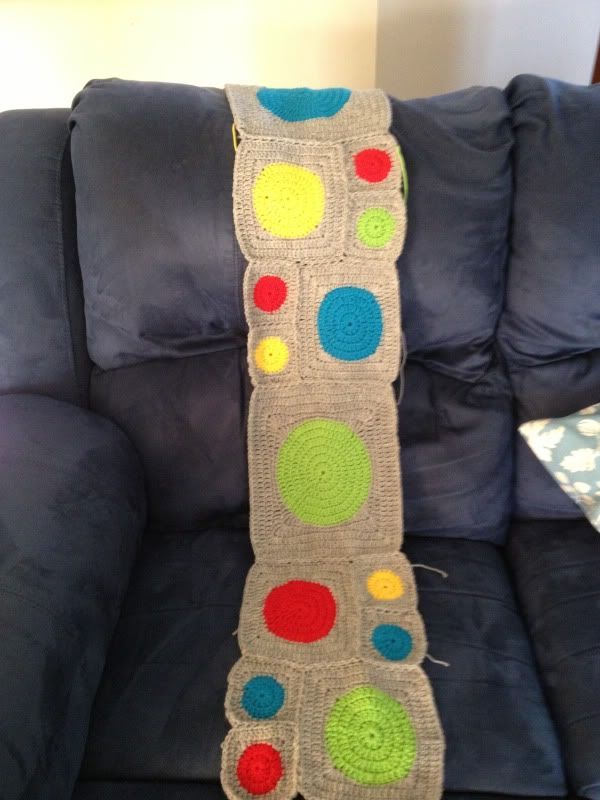 I have a feeling I will be needing more wool to make more blocks so that this blanket is big enough. Still... happy with how it is starting to look!!