It's cold. It's raining. It's miserable. Perfect weather for crochet, quilting and slow cookers. I decided to raid my
Pinterest Crockpot Board
and have a look for something different and easy. I found a recipe I had recently pinned for Easy Lazy Cabbage rolls from
Simple Bites
.
Now I have another recipe in a book for cabbage rolls where you fill cabbage leaves up with the rice mixture and cook them in little parcels in a tomato sauce... It seemed fiddly and....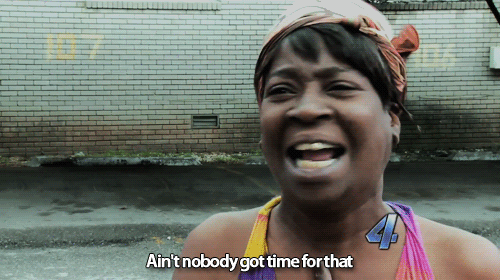 Since you know, I suck at recipe following to a T - I changed a few bits and bobs to "improve it". I used basmati instead of brown rice. (Not a brown rice family) I used more garlic, more herbs to give it a bit more bang. I doubled the recipe so it means I don't have to cook tomorrow. And I measured nothing! :)
And here it is, all assembled and starting to cook....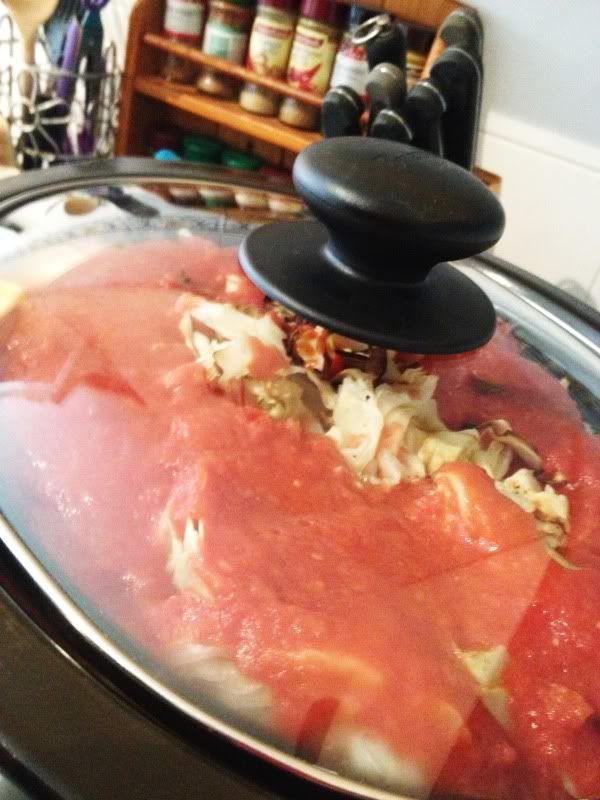 (excuse my awesome iPhone photography)
This dish? A winner! It was easy (number one reason for being so awesome!), it was tasty and and the plates were emptied in record time. Yep! Definite winner!