Well I've been working really hard this week and I'm so proud of myself getting 7 projects done in 7 days.
1. A layout for my family album
2. A folio cover for me.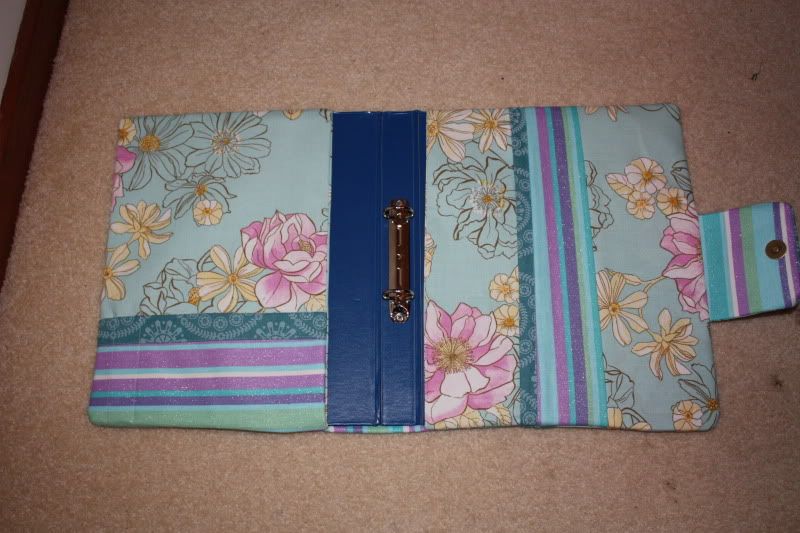 3. Edit Cat's wedding photos
Notice the lack of strand of hair in the face. :)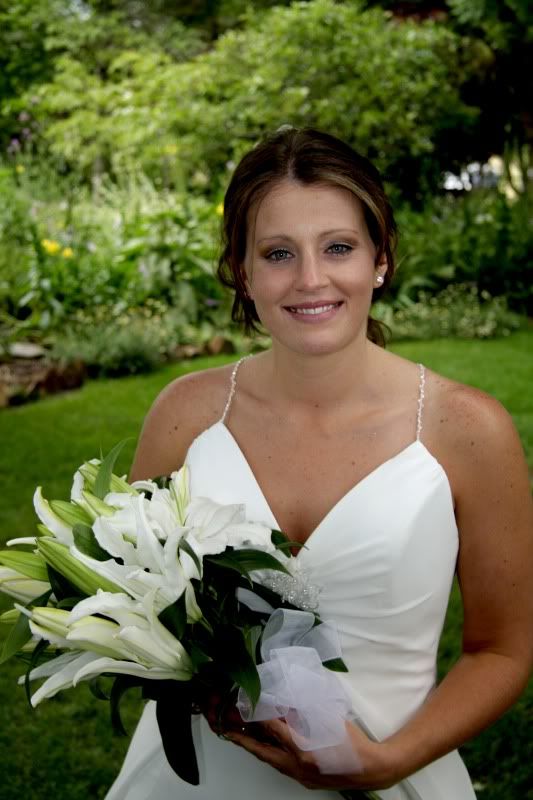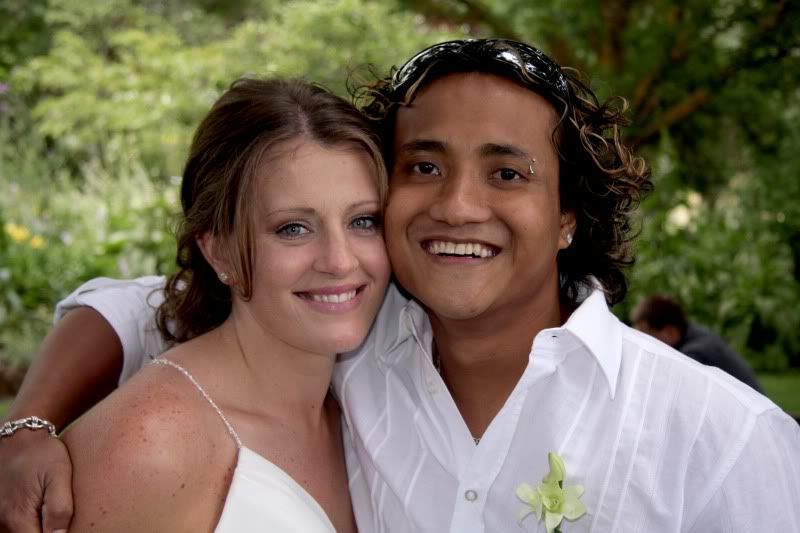 4. Finish Olivia's quilt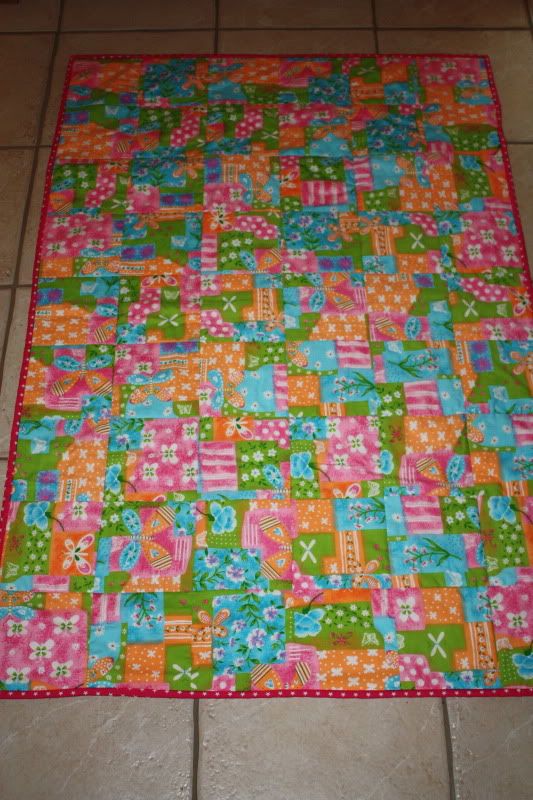 5. Cut out all the fabric for Milly's raggy quilt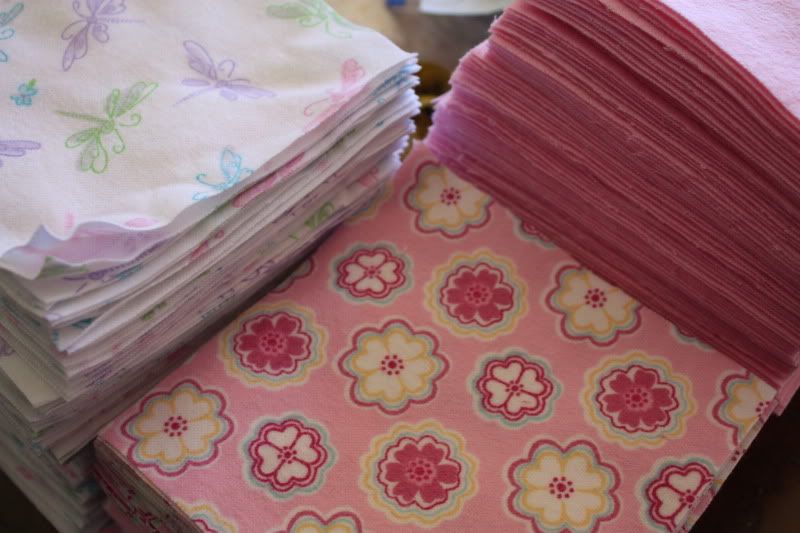 6. One square of embroidery for Mop's quilt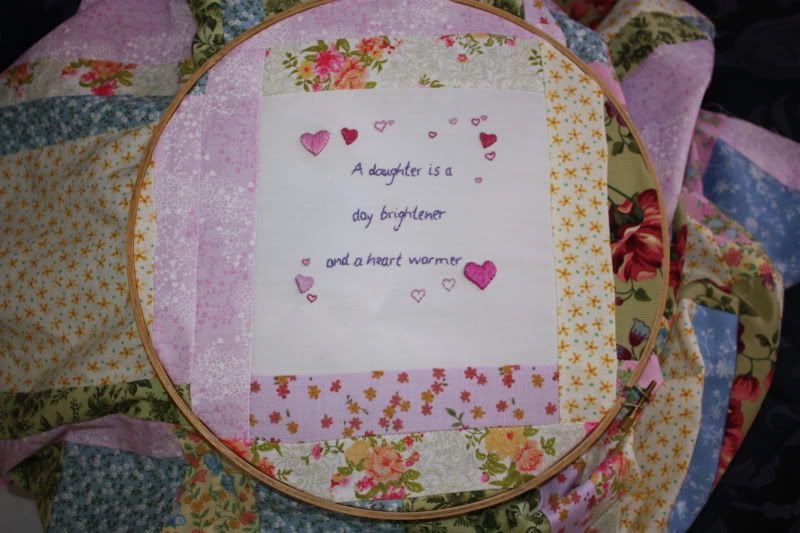 7. A layout for my grandparents Christmas album.
That was an incredibly motivating week, knowing I had you watching me and being accountable to you! I'm so pleased I got some of those tasks done, that were sitting on my ever-growing pile of TO DO.
This week I plan to really buckle down and get some album pages done for my kids. I've really slacked off in their albums, because I can't afford to get them printed. I was referred to a place that will print 12x12's for me for a fraction of the cost! So now that I can afford to print them, I better get on top of them!
I'm so excited that my kids will see themselves growing up from newborn to now in their very own albums, scrapped by their Mummy. :)
Dani, thankyou for joining me on this challenge. I loved seeing your projects and it was lovely having the company. :)