I had such a lovely day yesterday. My husband is so sweet and gave me time and space to work on AND finish my raggy quilt that I started a while ago.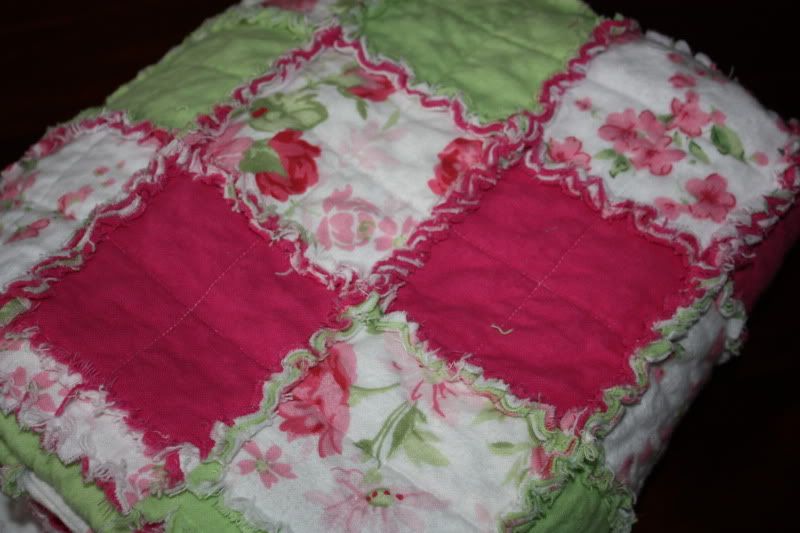 The squares and wadding were taking up space on my table and I just wanted the project finished. So I spent much of yesterday, putting this baby together and "ragging" the edges.
It was such a relaxing day. I want more Saturdays like this. :)
So here it is!!
Oh and here is my handbag that I made too. :)
This week I have 2 uni assignments due, so I better finish those before I make something else!! I'll plod away on my hand piecing of Mop's quilt while I watch the TV in the evenings... and stay away from the sewing machine until my assignments are done!