For a while now, my craft room has been in the main part of the house, next to the kitchen and toy room so I could be with the kids while they played and I created. Now that I am home alone most days, there is no need for me to be out in the main area. So we decided to ditch the formal dining room since we use it as an everyday dining room - and moved that into the main area next to the kitchen and moved me into the old dining room.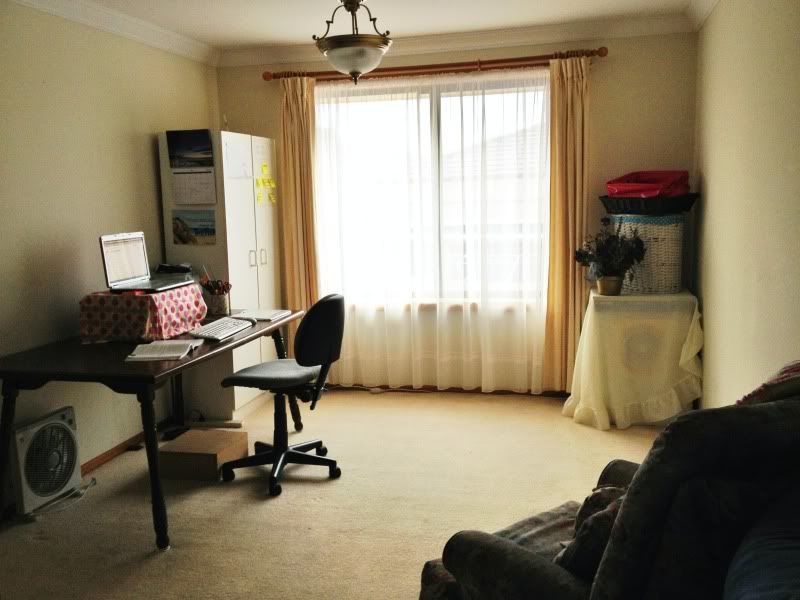 This has been excellent.
The light is much better in here - I actually have a window!!! And because I have so much more room in here, I can do my newborn photo shoots so much more conveniently and without yellow walls making everyone look jaundiced!
Here... I'll prove it!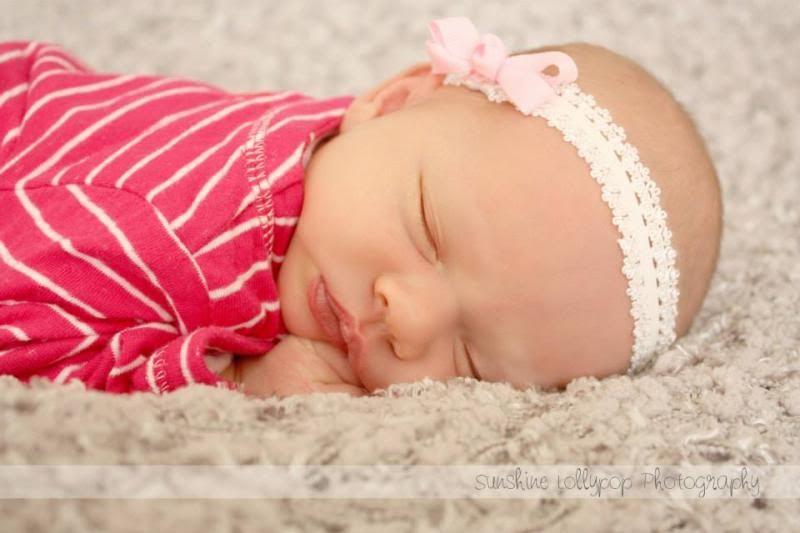 The move was not as drawn out as I would have thought. I culled a load of stuff, found lots of projects that are unfinished and have been put into two crates for me to get to and found a few things I had forgotten I had. I also found projects that I started in my early days of learning to sew and quilt and ditched them. There was no way I was going to finish them!
Now all I need is some lovely family photos on canvas for the wall in front of my computer and I reckon it is perfect. :)