So, weekends don't turn out to be good blogging days. Considering that I wasn't home all weekend, due to 5 birthdays in the family being celebrated - one of them being my little Milly Moo - who is now 4 years old!!
Today I spent most of the afternoon working on these blocks for my son's quilt for Christmas. I'm hoping that tonight I get them all pieced together and the quilt top will be mostly done before I go to sleep. Fingers crossed.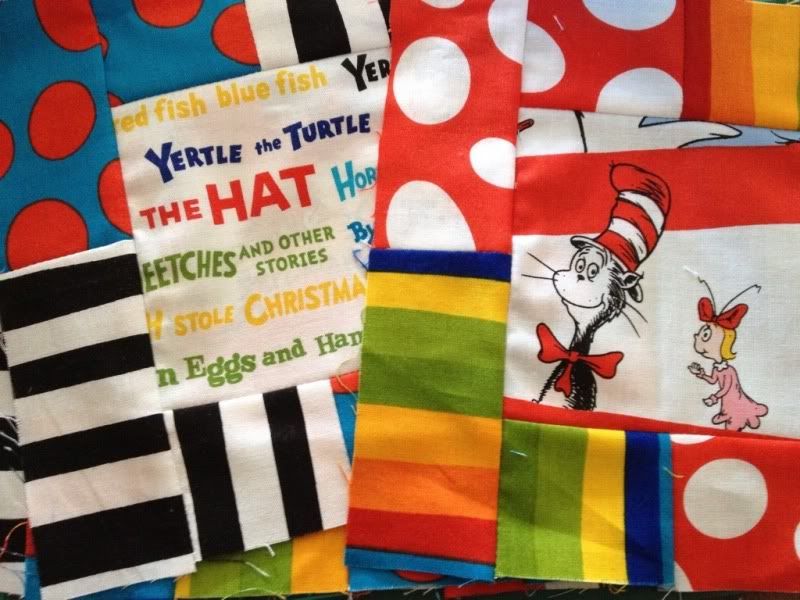 Also today the family Kris Kringle came out for my husband's side of the family. I have Aunty Lyn. She's a pretty great lady, she seems to be a no-nonsense, practical kind of gal. I'm going to make her something.... I just have to figure out what. I was thinking a bag. I have to get my skates on....because according to my cool little app it's.....