*sigh* I love Anne of Green Gables....
AHEM! Anyway... focus Skipper!
I saw this idea on
The Pleated Poppy
and I wanted to make one for my own home to hang on the wall - reminding us of what we stand for, what we believe and the kind of people we want to be.
Since I suck at paper scrapping and anything like that, I digi-scrapped mine. I'll print this up and stick it on a painted canvas.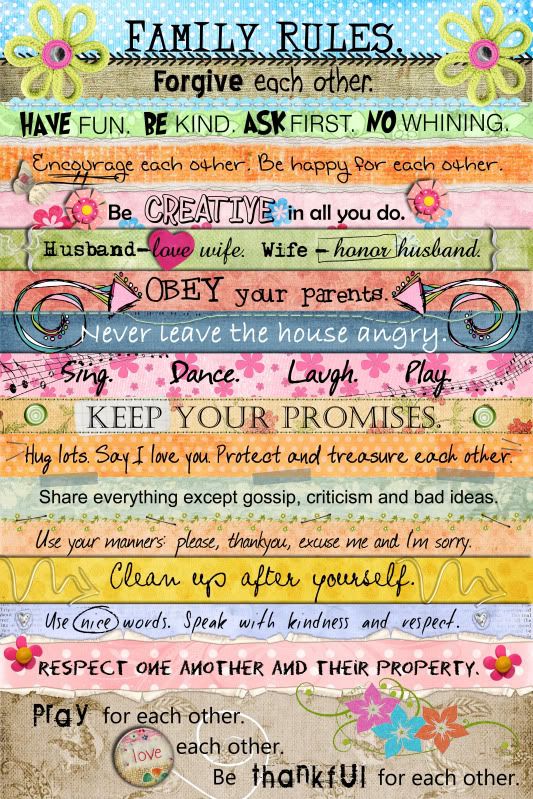 What do you think?