It's my birthday today!! YAY for me!! I'm 33 today. I've been spoiled, but now we have to get down to business. Christmas is approaching and I still have lots of things to do!
But first things first....today I gave my craft room a big tidy up, because it looked like a fabric factory had exploded in here!! I went through a few crates and baskets full of UFO's and was horrified!! Since when did I start all these things, and didn't finish them off? I had spent good money on the materials, yet they lay in a box, incomplete!! I am one of these people that get the good idea, get it started, then get another good idea and work on that instead of finishing what I started. Well I have decided that next year, every single UFO project is going to get done. I want those boxes empty!!!
I do not want to be like this: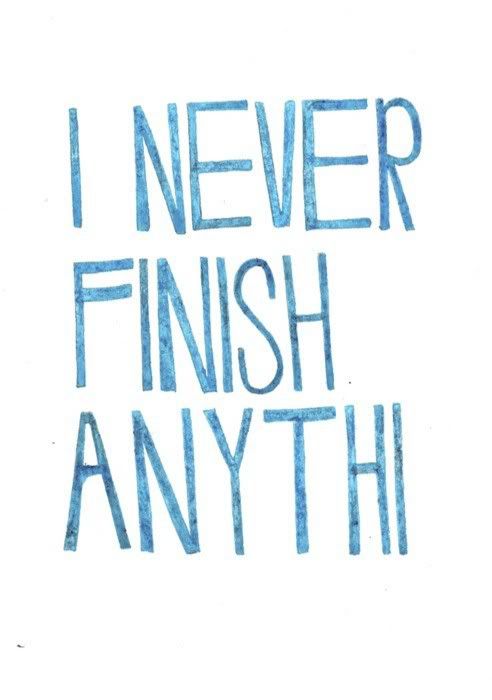 I also have a massive basket chock a block FULL of wool, that my Mum has given me (she doesn't need it anymore, or has finished the project) That wool stash is going to disappear as well.
I would also like to get through my scraps and fabric stash, making gifts for people with what I have (apart from my brand new niece of course!!)
Plans plans plans. I love planning... I just need to execute the plan!