I've been really unwell this week - and I was forced to rest for the whole time. So what better way to fill my time than to create quietly? I finished assembling this quilt top, quilted it, assembled it and finished it! It's a quillow for my boy for Christmas!!!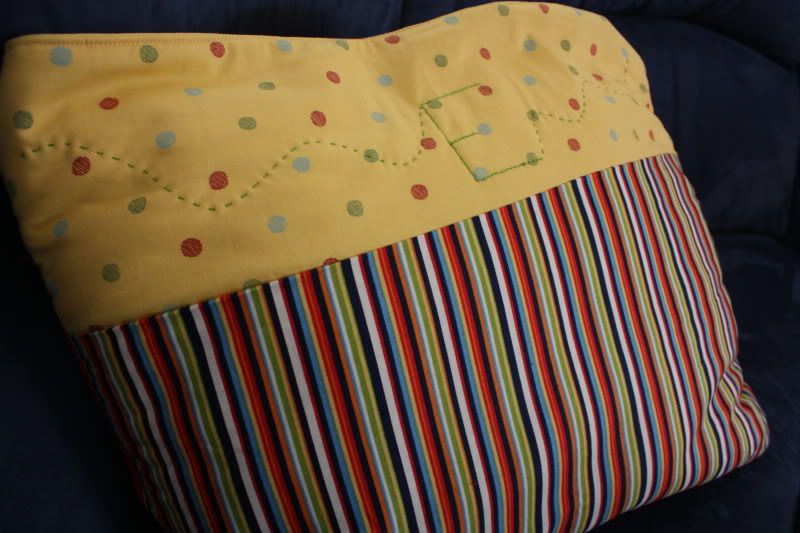 It's so thick and snuggly because the backing is super soft fluffy fleece.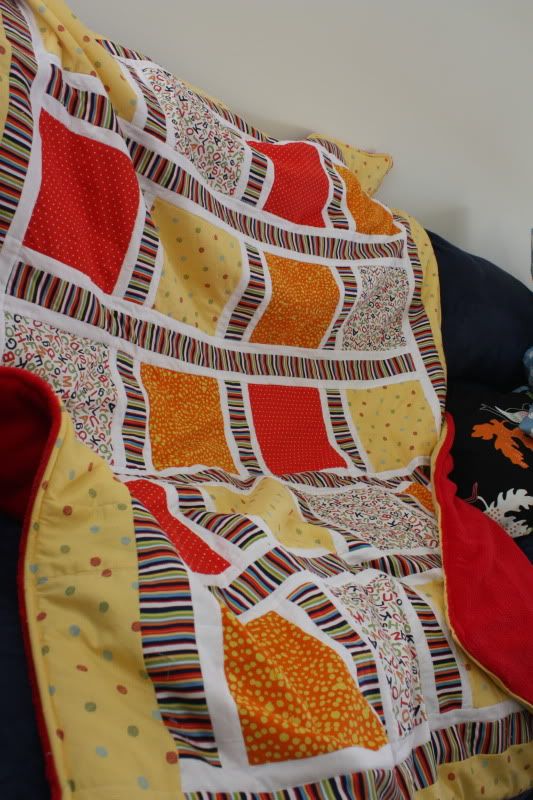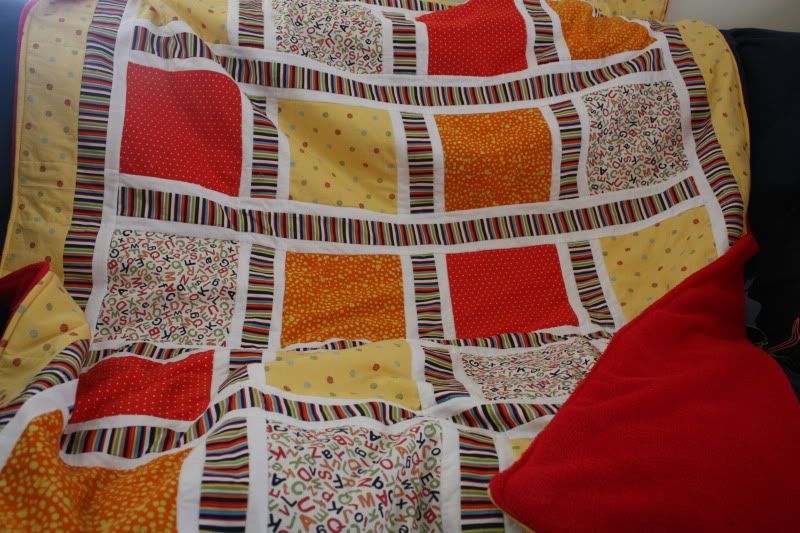 After Christmas, I'm going to make 5 more of these for our caravan. How lovely to snuggle up under these while sitting outside!! :) Heaven!