When Skipper was 17 years old, doing her final year of high school, vulnerable, impressionable, she also was taking Home Economics. She tried to make a dress - and it was a shamozzle. She tried to make an apron - and it was even worse! She tried her hardest to learn to sew, but she just couldn't grasp it.
"You are hopeless Skipper! You will NEVER learn to sew!" The words my Home Ec teacher still ring loud and clear in my ears.
Well do you know what??
(Excuse the blurry shot, my 8 year old took it)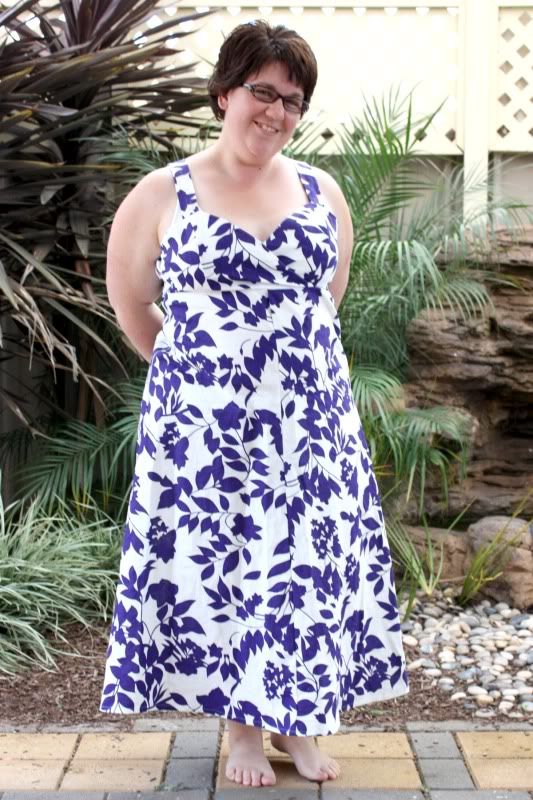 I made this. :)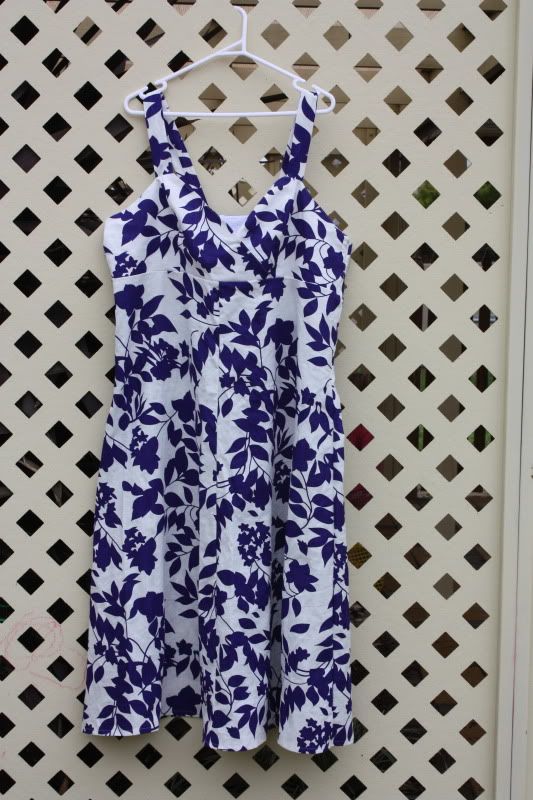 BITE ME MS M!!!