My Milly Moo has a dolly, her name is Missy Kissy. I decided that Missy Kissy needs more outfits than just the one. Missy Kissy's duds to buy are outrageously expensive so Nanny Skip decided to make some. Missy Kissy also looked cold.... so Nanny Skip made a blanky as well.
Merry Christmas Milly Moo.
(Excuse the gross photos, but it's so dim here because of mega rain.. which I'm not complaining about at all!
Missy Kissy's dresses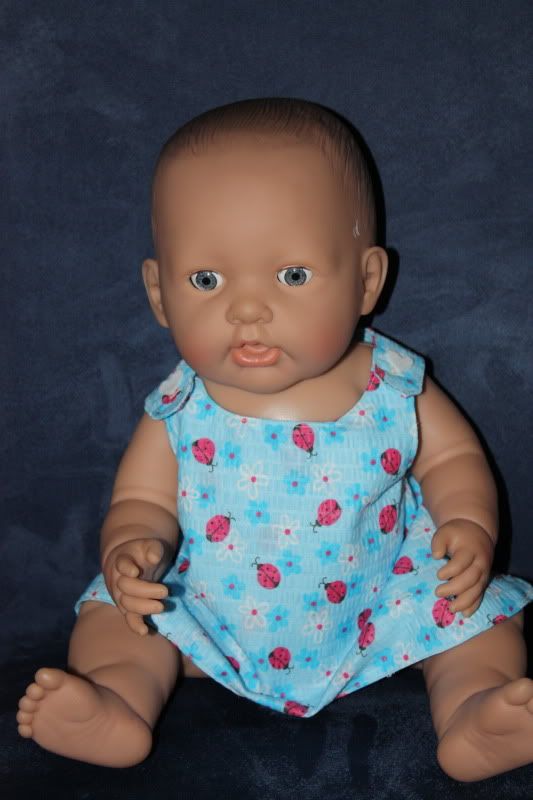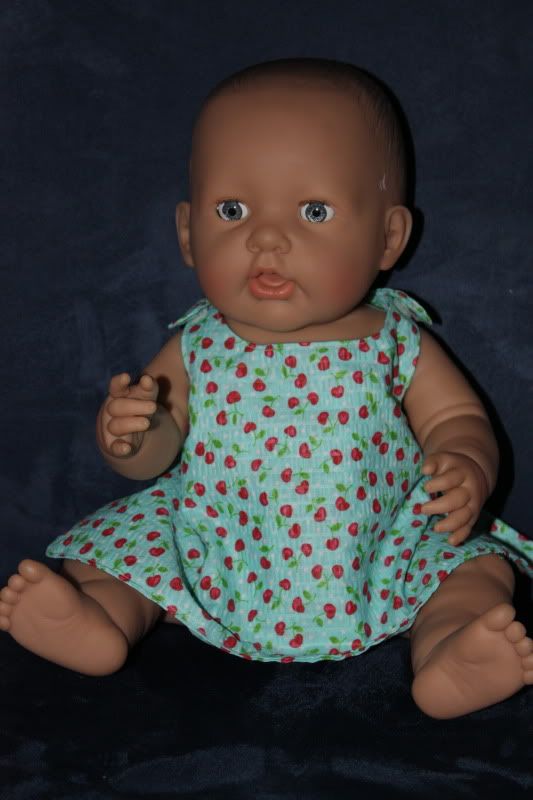 Missy Kissy's blanky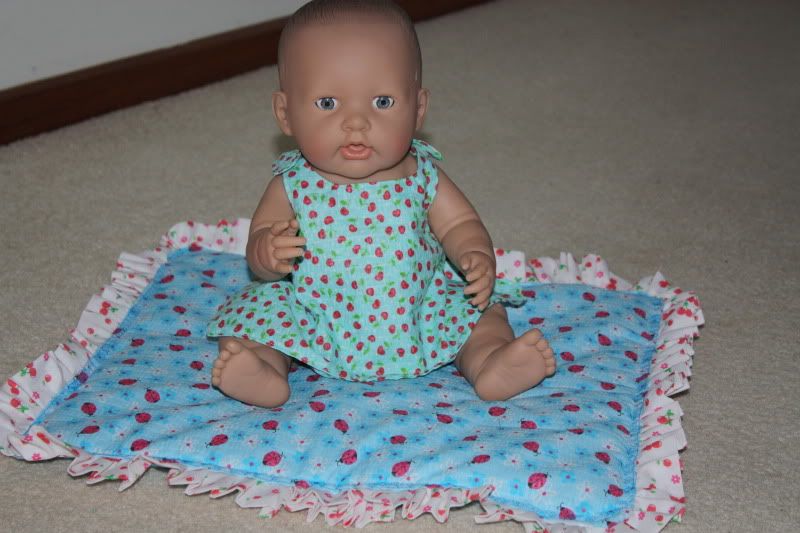 More dolls clothes will be happening.. soon.