I finished this yesterday - it's for my boy E's Christmas present. On the backing I used blue fabric with big white numbers all over it. He'll love that!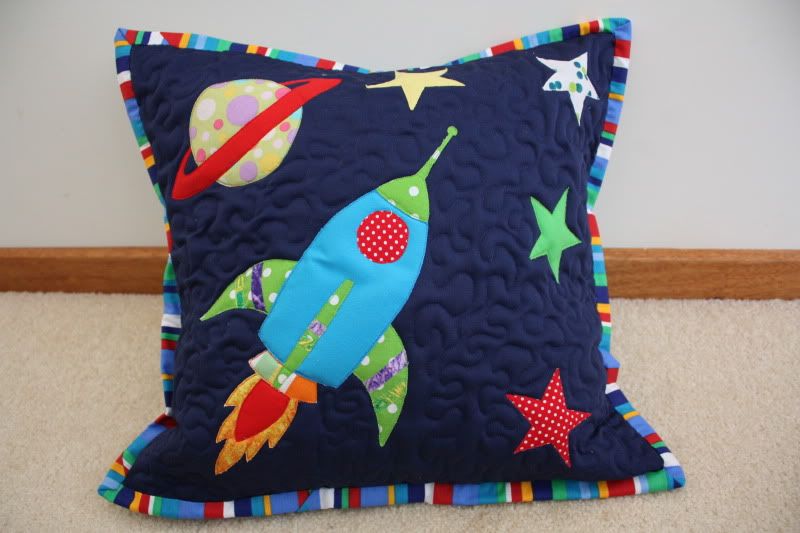 I got the tutorial from
HERE
. I'm pleased to say that FMQing is getting easier. I think I've finally worked out the tension on my machine so that helps a lot!
I'm happy I got this project finished in time for week 2 of 24 weeks until Xmas challenge.