.. lots of crafty goodness for yours truly.
Fat quarters for my own quilt from my Mum:
... a closer squizz at them: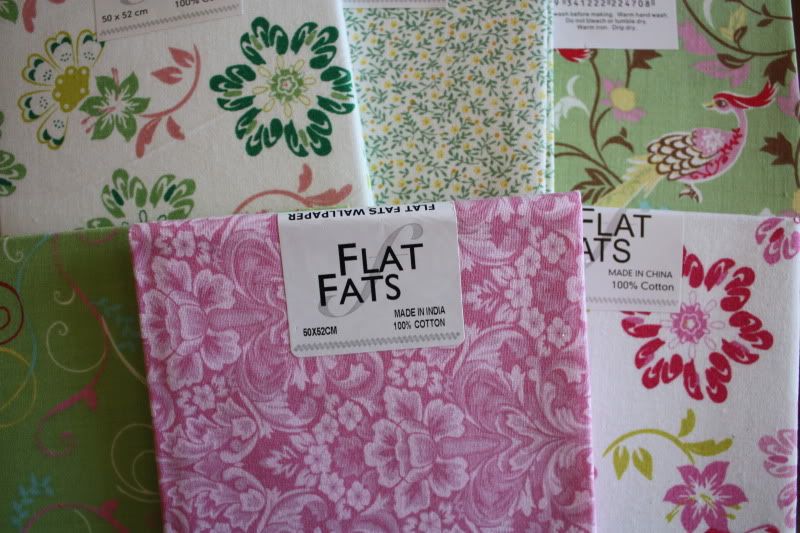 Crafty/Quilty magazines:
A sewing book by my MIL:
which comes with this fabric to make the handbag on the cover:
I'm just a bit spoilt aren't I?
Happy birthday to me!