Well I did most of it! The only thing I didn't complete was the binding of the quilt. I have one more short side to do and it's done!! That should be finished tonight which is good! :)
So here it all is:
Reconstructed Dress:
This used to be a skirt - but it was so long and I felt like it made me look short and dumpy. My brother bought this for me as a birthday present. I have revamped it into an amazing looking sundress! It looks lovely on as well!!
Besties change mat:
You may remember some months ago, I made a nappy bag with a change mat in it. My bestie didn't want to use the change mat as a change mat because it was made with chennille. So... I made her another one she COULD use - with PUL backing. Let me say one thing. PUL is a pain in the butt to work with!! :(
But here it is: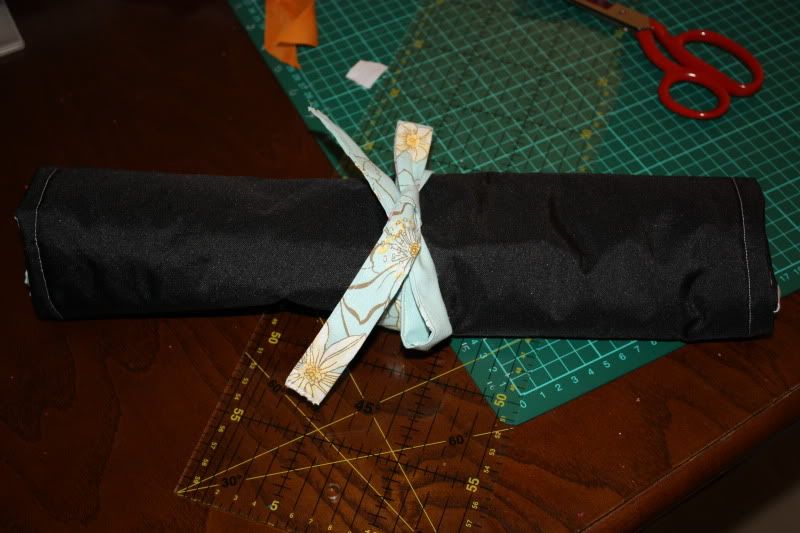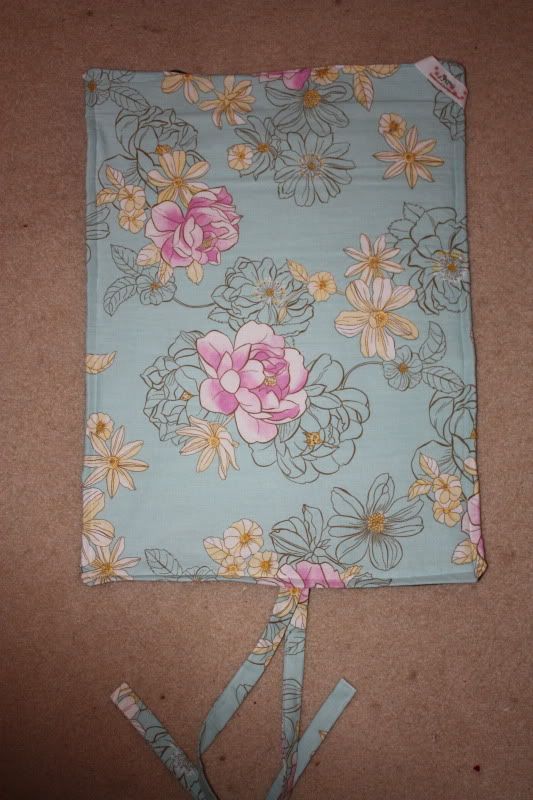 Pram Bag
I made this one as a gift a few days ago:
I loved it so much and I thought I would benefit from it, so I made myself one to use when out and about with Milly Moo. Here it is: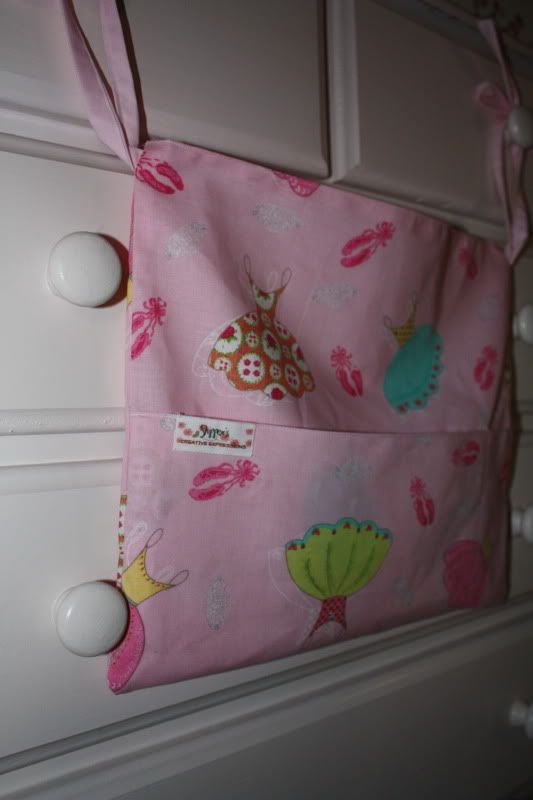 I also completed the xmas cards - which are in the previous post, and I will show off the quilt when it's completed. :)