I think I proved that theory in my first attempt at my annual Christmas Photo Shoot. Milly refused to co-operate and just cried for Daddy. EJ refused to smile or even look in the remote direction of the camera and Mop's hair kept clinging to her face and didn't follow directions.
*sigh*
So we go to another beach location in a month and I will give it another crack. It's leaving it VERY fine for my liking. I like to have my card designed and printed by mid November - and this weekend away is the second weekend in November. I'm not going to freak. But I certainly will be armed with Natural Confectionary (lollies/candy for those who don't have a clue what they are) for bribery and will superglue their faces into appropriate expressions if need be. :)
But here are a selection of my favourite shots of the day - I didn't have time to edit them in any way, so they are in "as is condition" - will have to play around with them later, when I have time.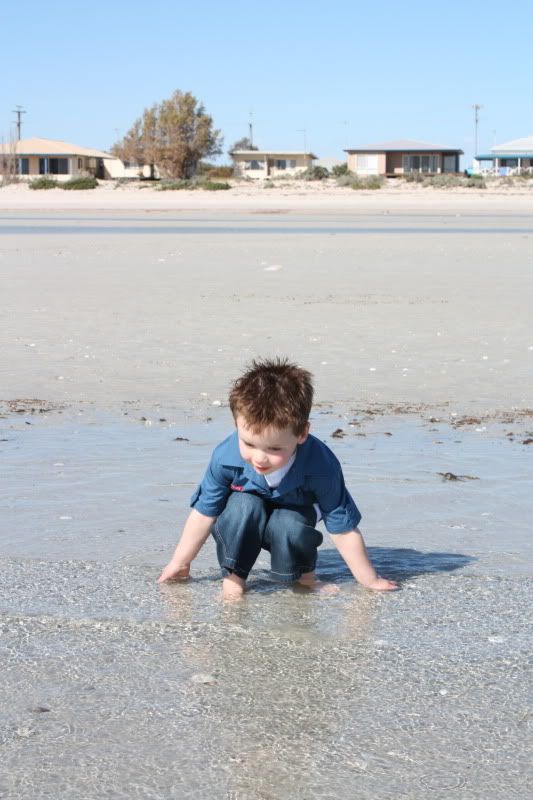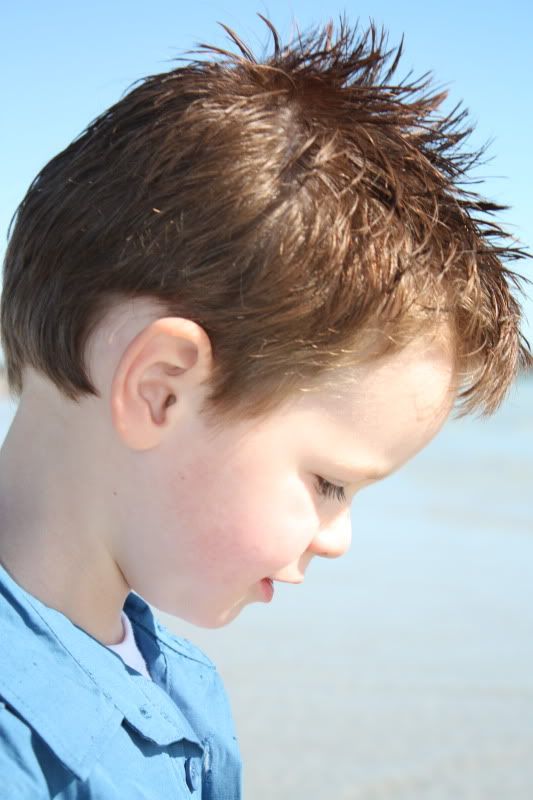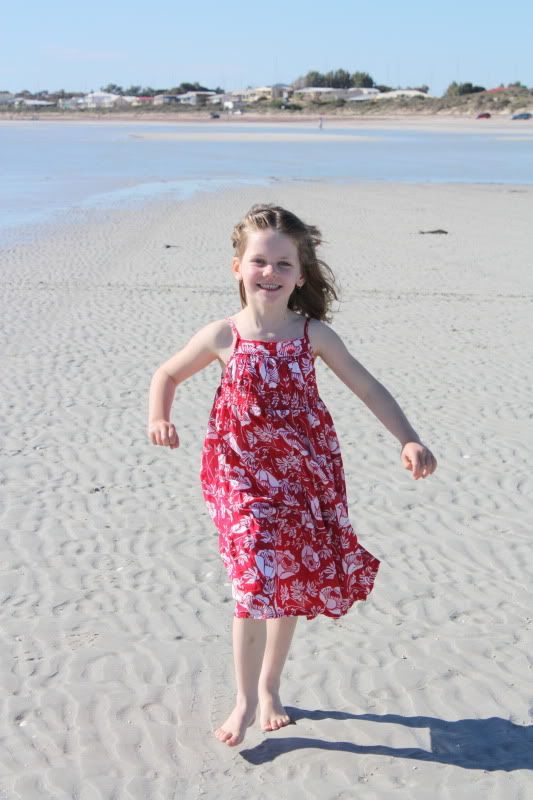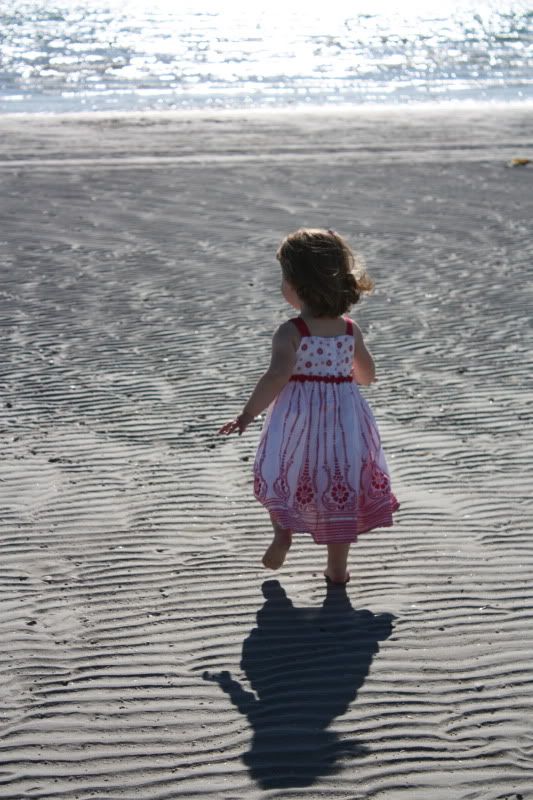 Just under 2 months of Spring left. Hopefully I get my challenge done!