11 days into spring and I thought I better give you an update on my Spring challenge!!
1. Quilt and bind baby niece quilt - "Sunshine"
----Backing purchased, ready to baste together.
2. Make, quilt and bind Very Hungry Caterpillar quilt.3. Finish embroidering Mop's quilt.
----Plodding away still...
4. Make quilted angel5. Make cloth pads
----All cut out ready to sew together
6. Make pillow case apron7. Finish niece's xmas gift8. Get up to date in DD1's album.
---- DONE!
Here are some sample pages: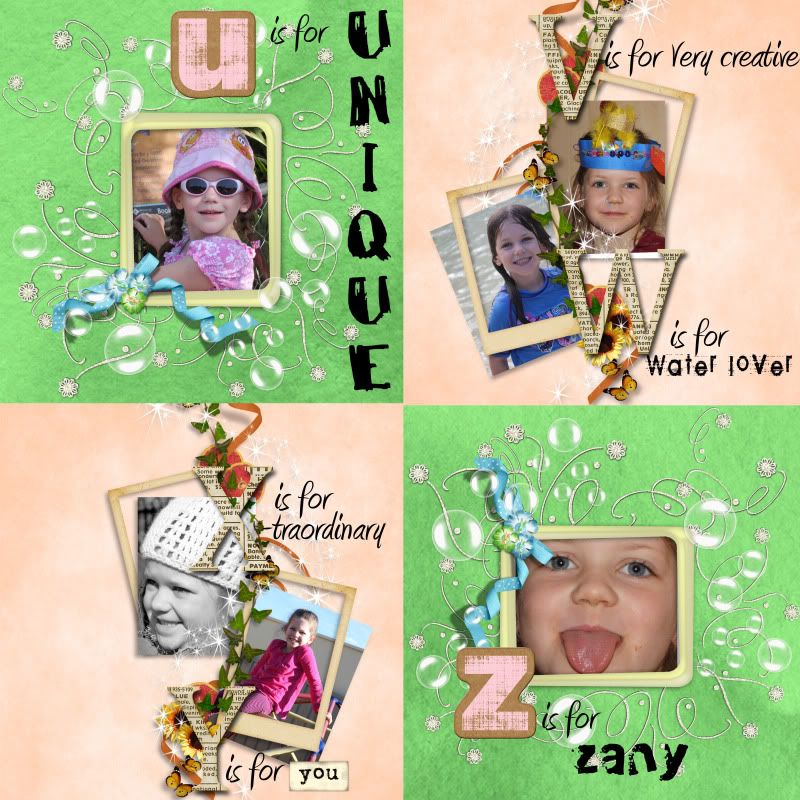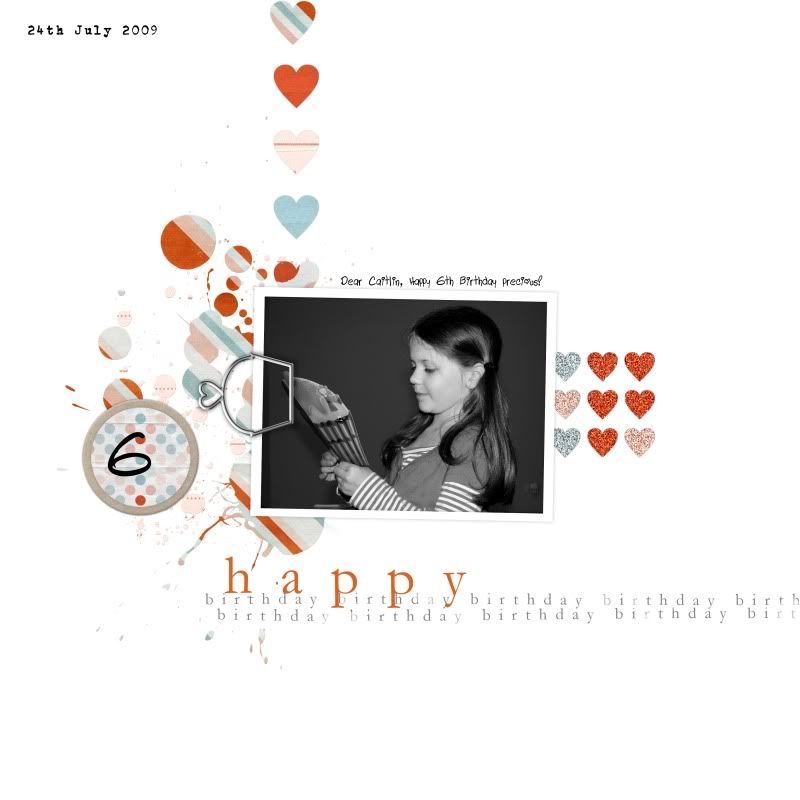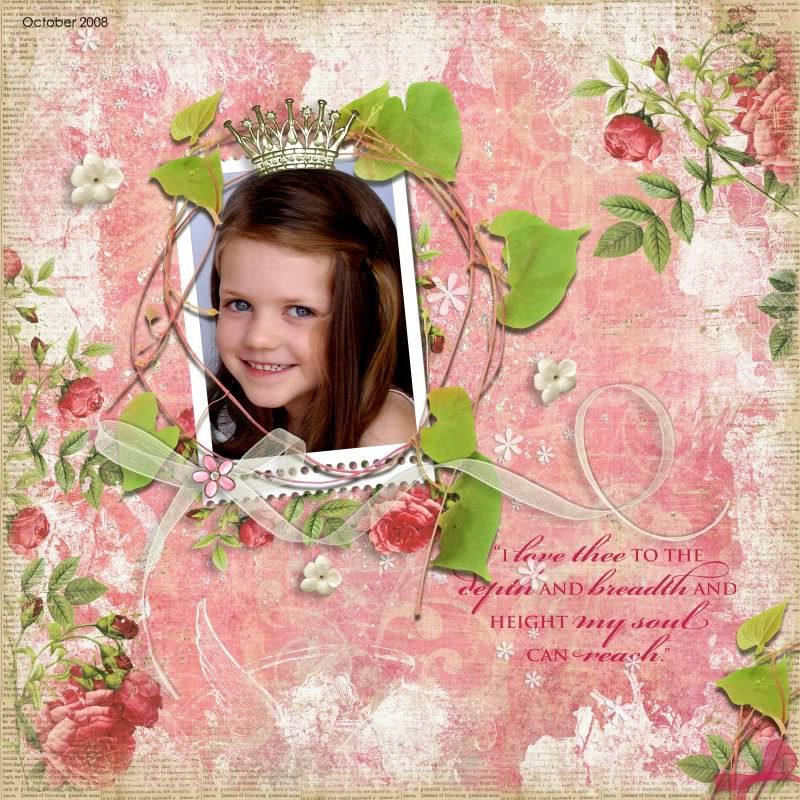 9. Mum's 25th WA scrapping.10. Do photo shoot for Christmas cards.
---- found location, plan to do the shoot on October long weekend.