It's been a long time coming, and I've been pretty slack in the blogging department. The good news is that I haven't been slack in the productivity department.
This is the quilt I made my Milly Moo
Here is the first of my labels that I designed and my DH printed them up.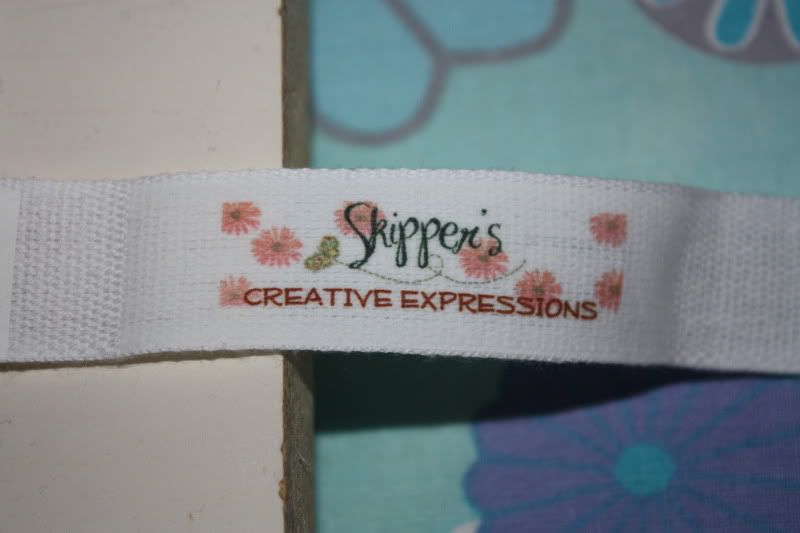 Here is a patchworked fabric basket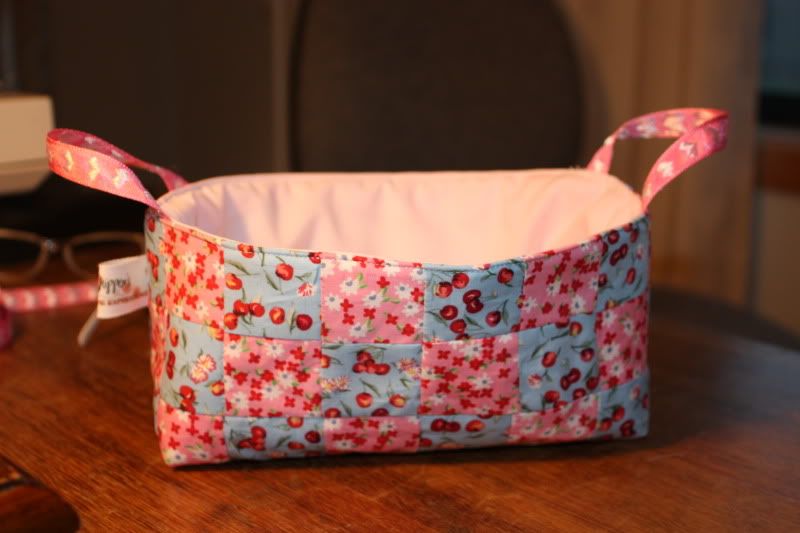 A close up with the label in it. :)
Next time I'll take photos of the handbags and what not I've been making.
For the next few days I need to focus on a big project for my bestie. :)
Oh and this week I find out the sex of the baby my SIL is pregnant with, so I can order some gorgeous fabric from the US along with some for my bestie's baby and start working on that. I have about 20 weeks to make two of them. Something tells me I will be machine quilting those!!