A group of friends and I have been participating in a swap. We are sharing our recipes - the ones that have been handed down, to the ones are kids like, special dishes that hold special memories. :)
This is what I have done. And I put digi-scrapped recipes in it. You may remember I put a few examples of it a month or so back. Anyway this is the finished product.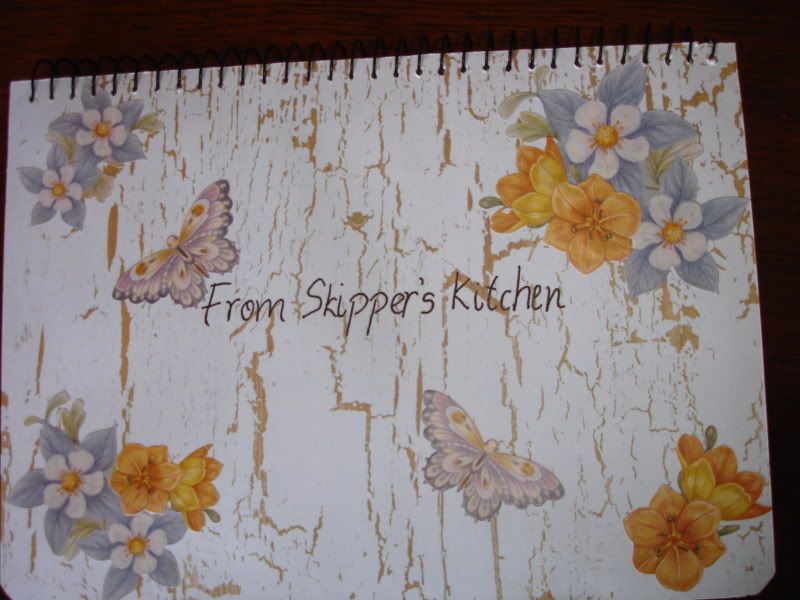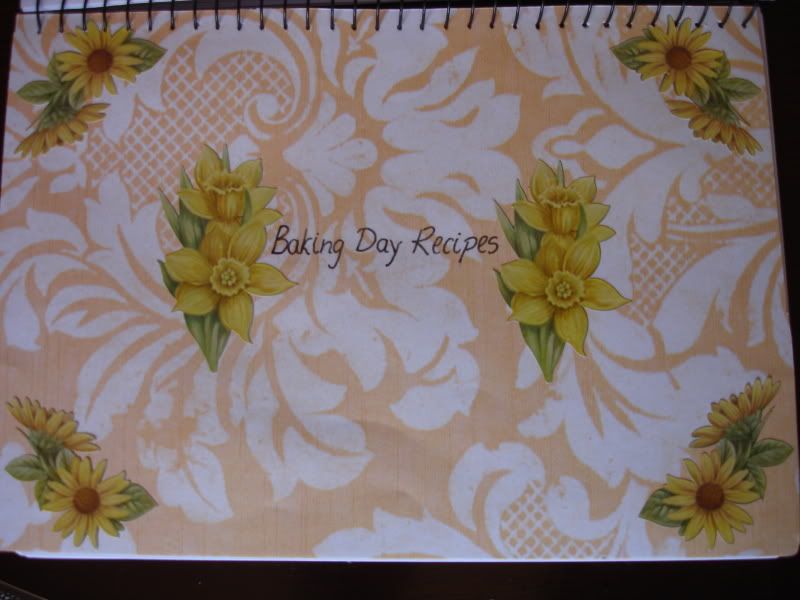 This is the little card I made: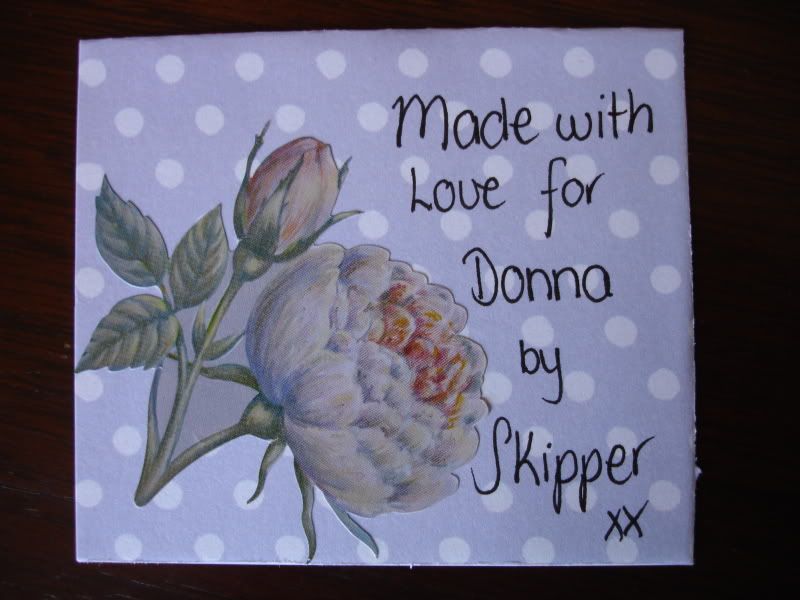 I was so pleased with how it turned out. I loved it and was very tempted to keep it! :) But I couldn't let down my dear swap partner. I hope she likes it as much as I did.